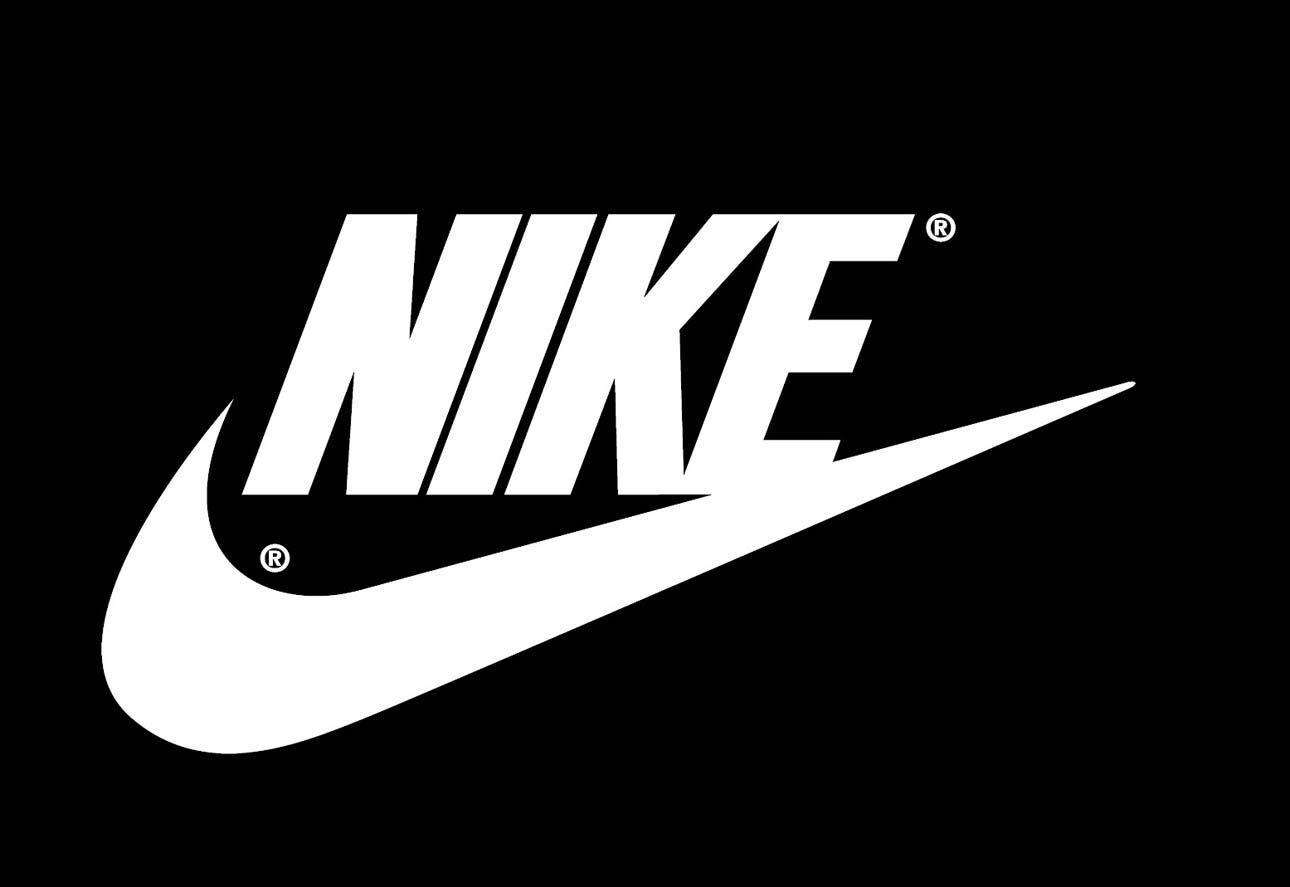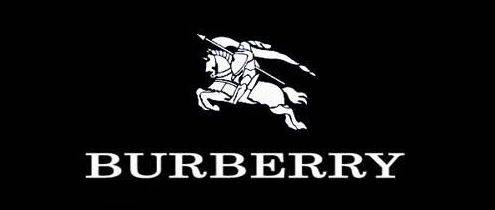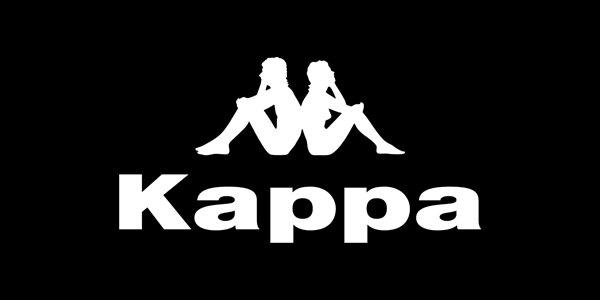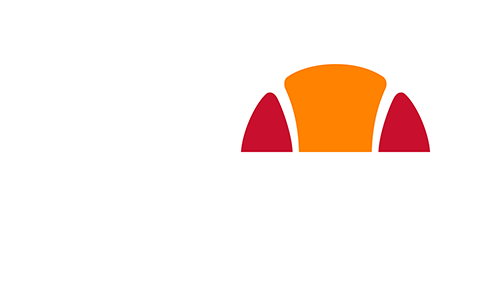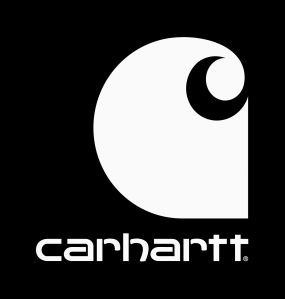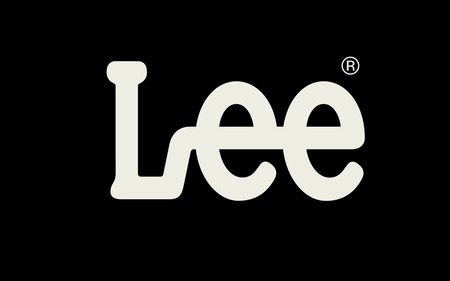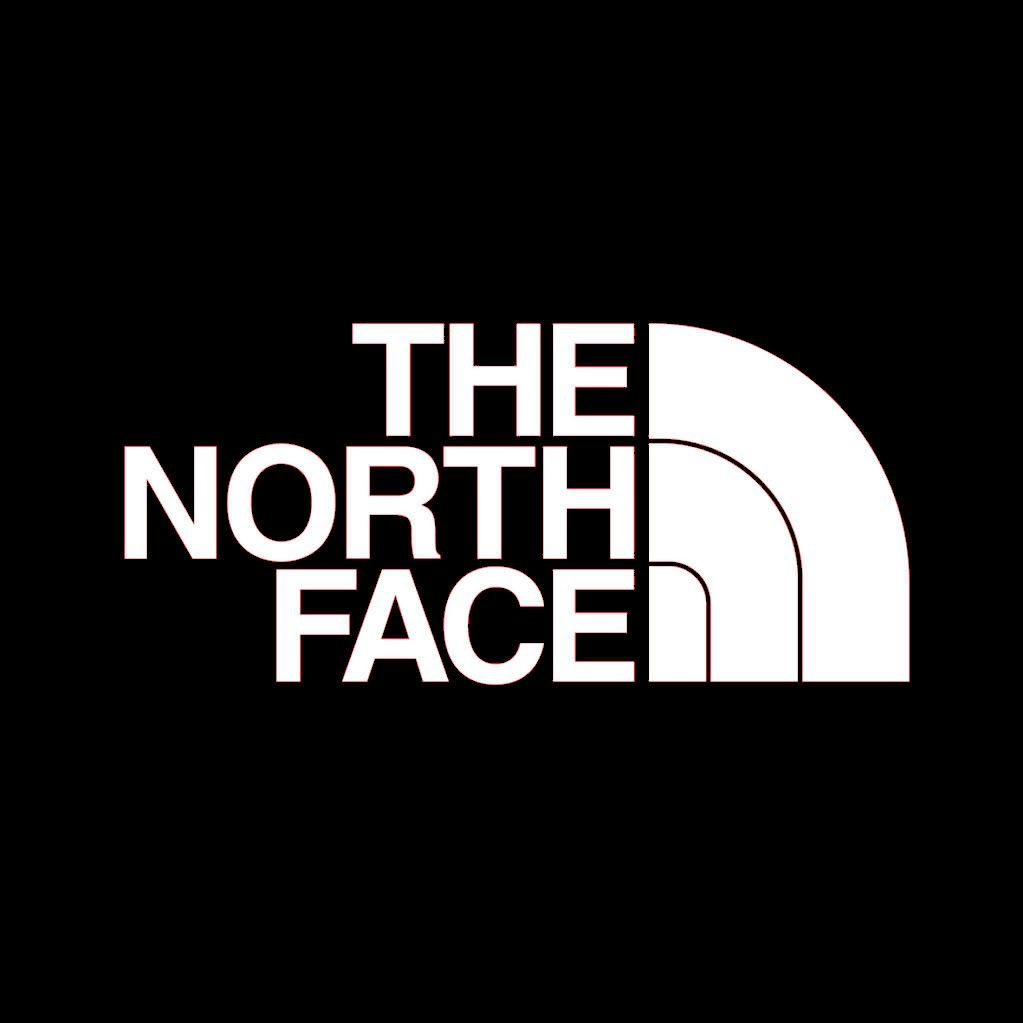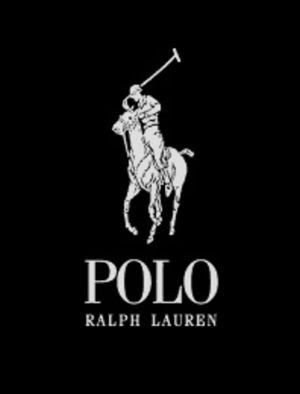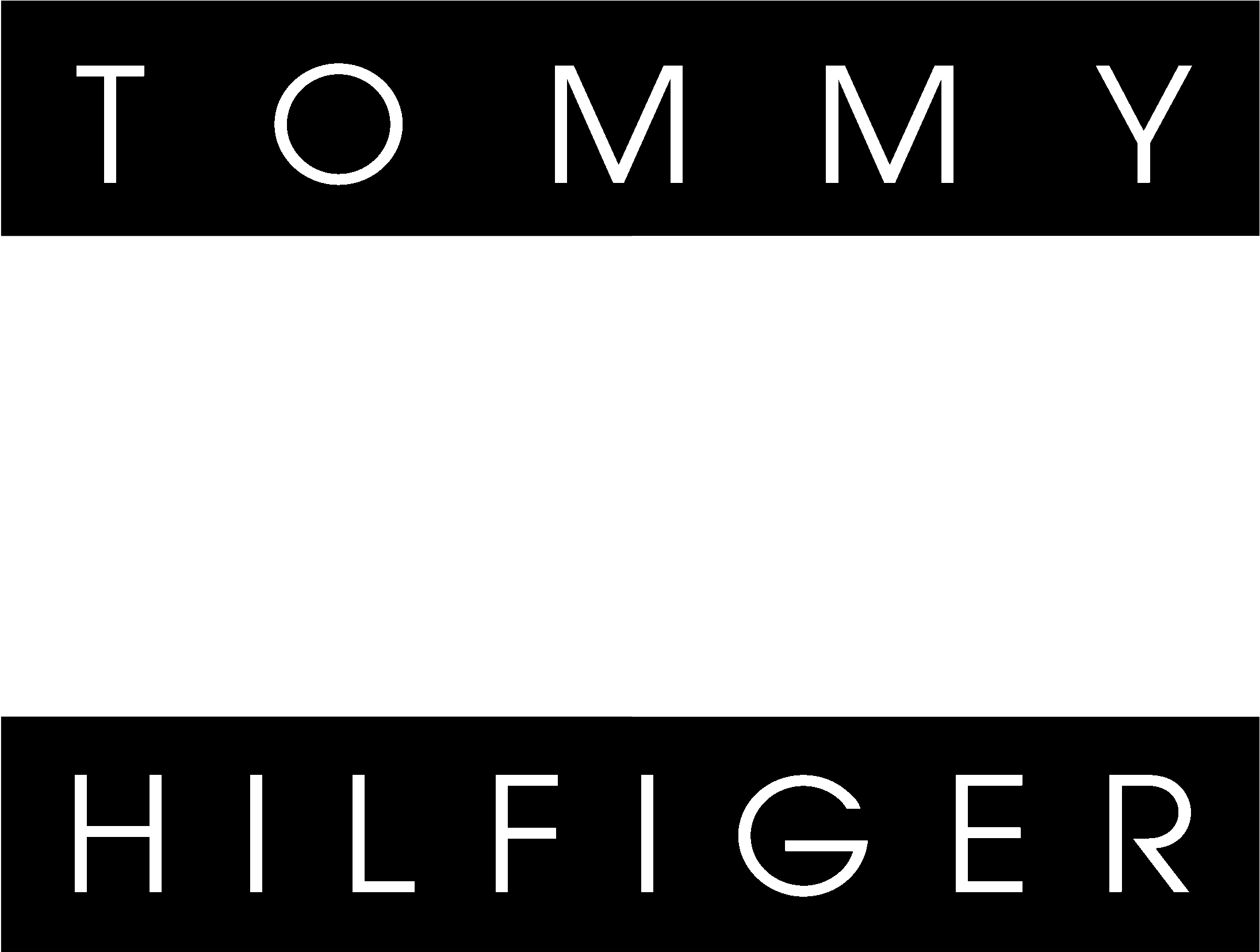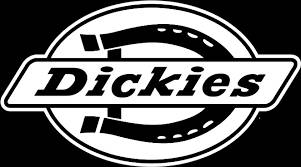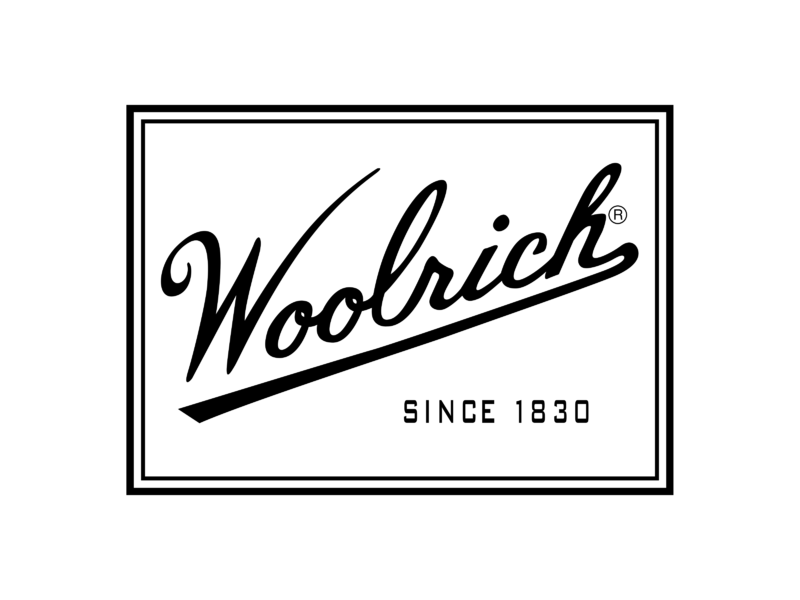 This is our declaration that at Vinokilo we are not willing to go back to business as usual. The pandemic has brought the global climate crisis into a more urgent frame and our role in it. We believe in making second hand accessible to all, taking the past and making it new, being stylish and sustainable. That is the future. That is the new normal. That is #THENEWNEW.
Find out about our latest drops, get exclusive discounts, sustainable fashion, inspirations and more.
Welcome to our crazy collection - items with amazing, unique, and swirling patterns guaranteed to be one of a kind.